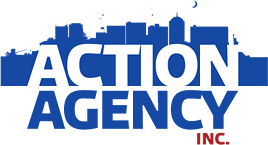 Commercial Real Estate In West Midwood, Brooklyn
Representing both Landlords and Tenants and with exclusive representation in West Midwood, Brooklyn.
Action Agency has been engaged exclusively in the leasing, selling, appraising, and managing of industrial, commercial, retail, office, development, and investment property in West Midwood, Brooklyn for over 25 years. We have built a reputation for hard work, integrity, and successfully pursuing the interests of our clients. We are ready to represent all of your real estate needs.