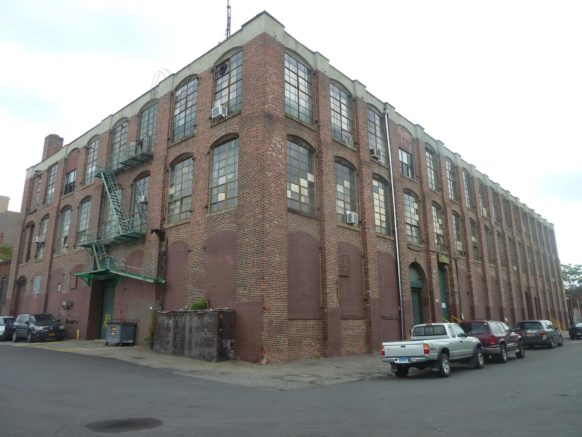 Property Details:
» Three Story- 60,000 Sq.Ft. (20,000 Sq.Ft. each level), DIVISIBLE TO 600, 1,000 and up Sq.Ft.
» Corner building, gas heat, sprinkler
» Great location for creative work space,warehouse,industrial
» Located in a highly desirable area with easy access to major roads and walking distance to F/G subway
» LEASE PRICE: $25 Sq.Ft.
$25/Sq.Ft.
$25/Sq.Ft.
Lease
610 Smith Street, Brooklyn, New York 11231
Bruce Gould
516-827-1204
bruce@actionagency.com